Featured - Online Bellydance Classes!
World Bellydance Champion Jamila and her highly experienced instructors guides you step-by-step into the world of Oriental Bellydancing. Techniques, Practice drills, Muscle control, Breathing patterns - all are explained and demonstrated in detail.
Flexibilty to learn from anywhere in the world, clear front and back views of techniques, able to view and revise at your own timing. Classes are on-going and can be joined at any time. Fun and easy to learn, no dance background needed. Conducted in English and Mandarin.
(All days & timing are Singapore-specific, +8 GMT)
Welcome to join ONLINE via live-streaming or IN-PERSON at our studio. Trial class available too!
To register, WhatsApp us @ 91263420 (Attendance by registration only)
Our Classes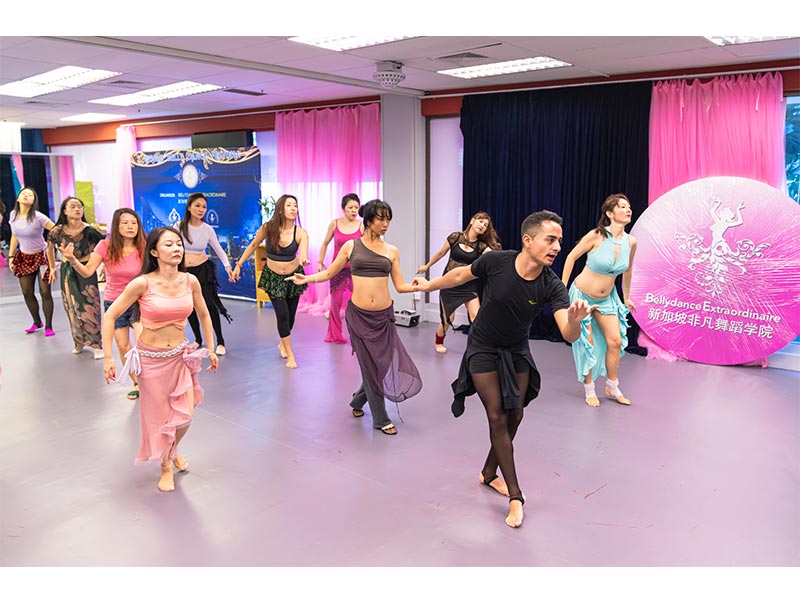 Bellydance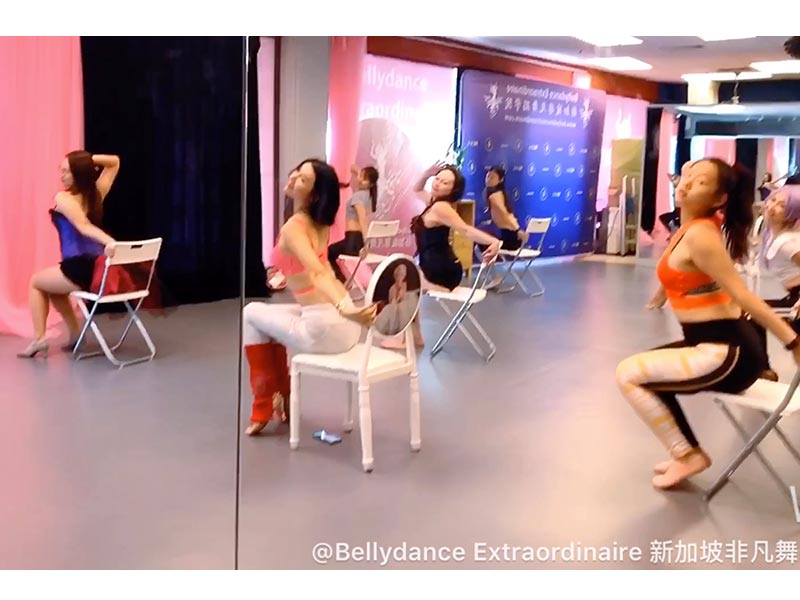 Burlesque / Cabaret
Ballet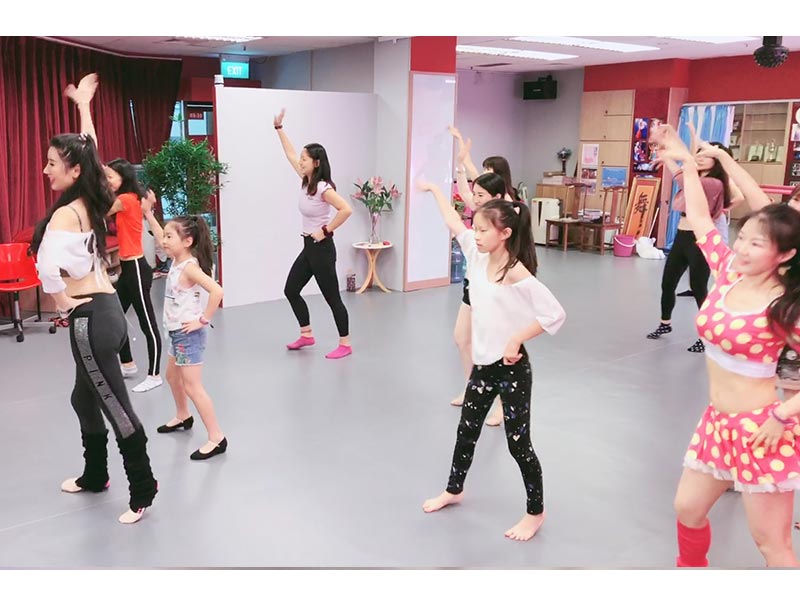 Hip-Hop / Kpop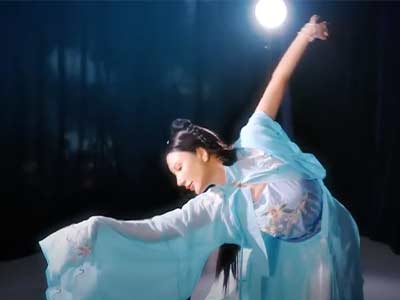 Chinese Fusion Dance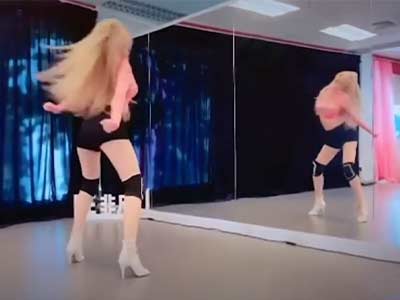 Heels Dance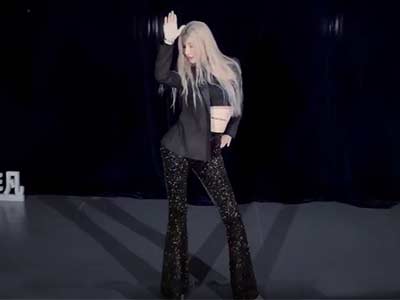 Whacking
Featured - Burlesque for Beginners
https://www.facebook.com/watch/?v=3116220021826583
Burlesque is a fun and sexy dance, perfect for those who want to learn sensual movements and bring out their feminine charm. Burlesque dance classes (techniques & choreography classes) take place on Sundays 2pm to 3pm/ 3pm to 4pm.
Techniques classes introduce you to core movements and execution. Choreography classes feature routines using chairs, feather fans, feather boas, and floor works. Our classes are suitable for students who have little or no dance background as step by step instructions and coaching are provided during classes.
Learn with us and there are many opportunities to perform online!
Contact us @ 91263420 to book a trial class.
Our Dance Styles
To hire our professional dancers for your event, contact +65 9126 3420 (WhatsApp)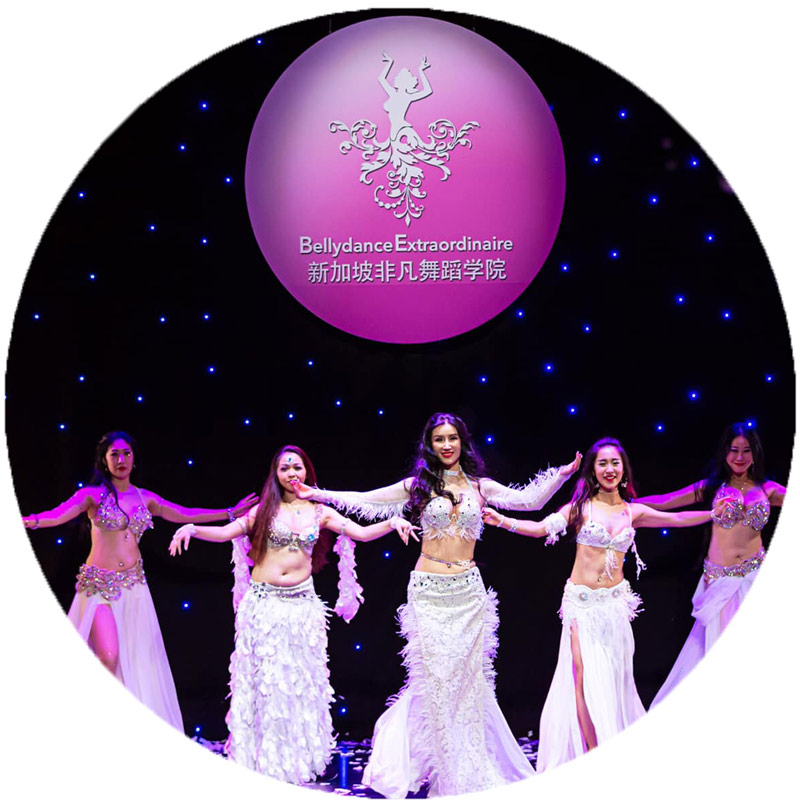 Authentic Bellydance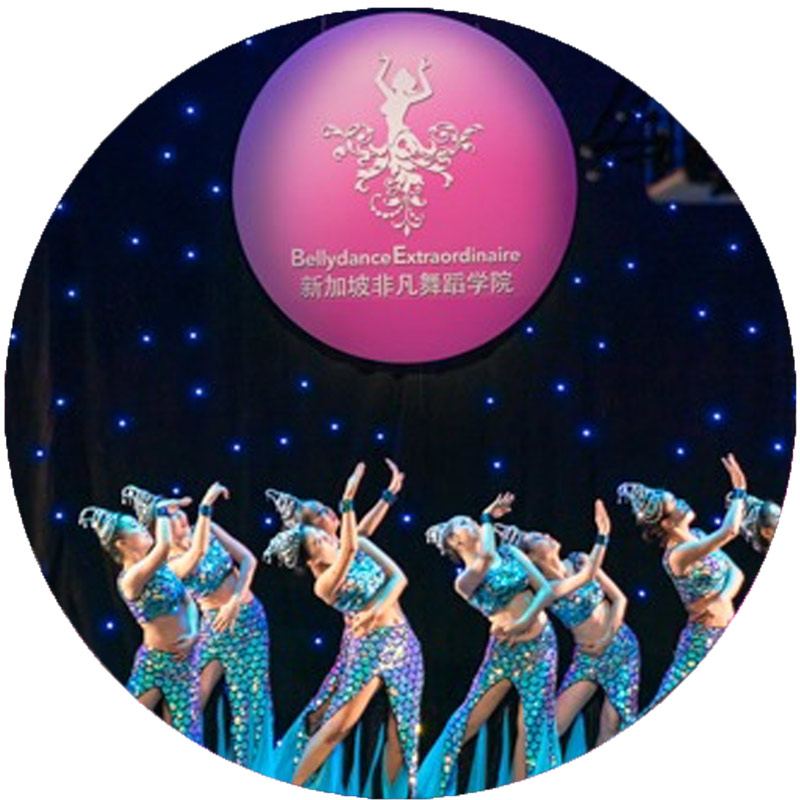 Chinese Fusion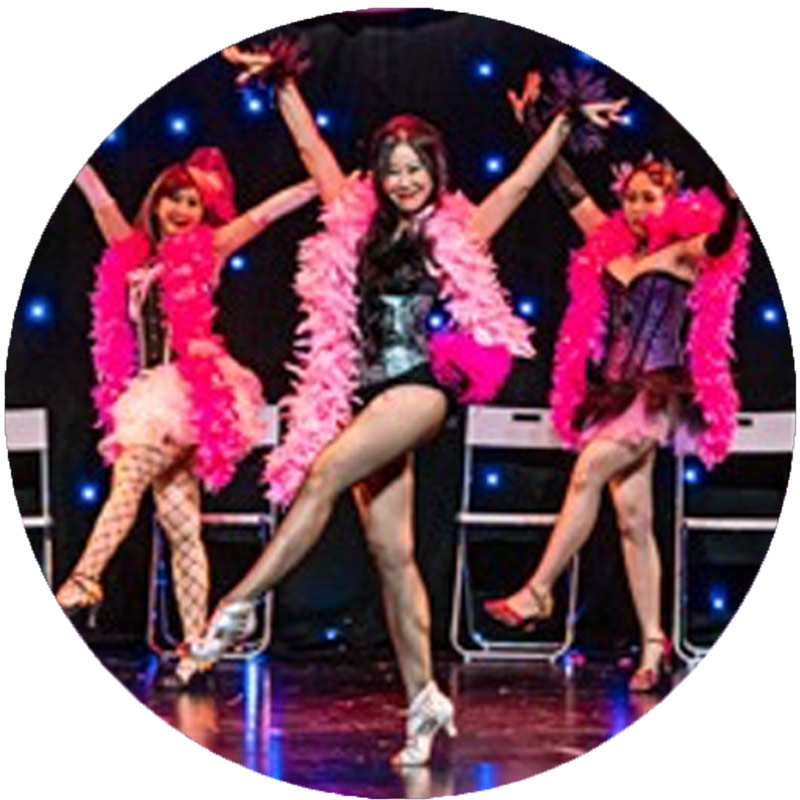 Burlesque / Cabaret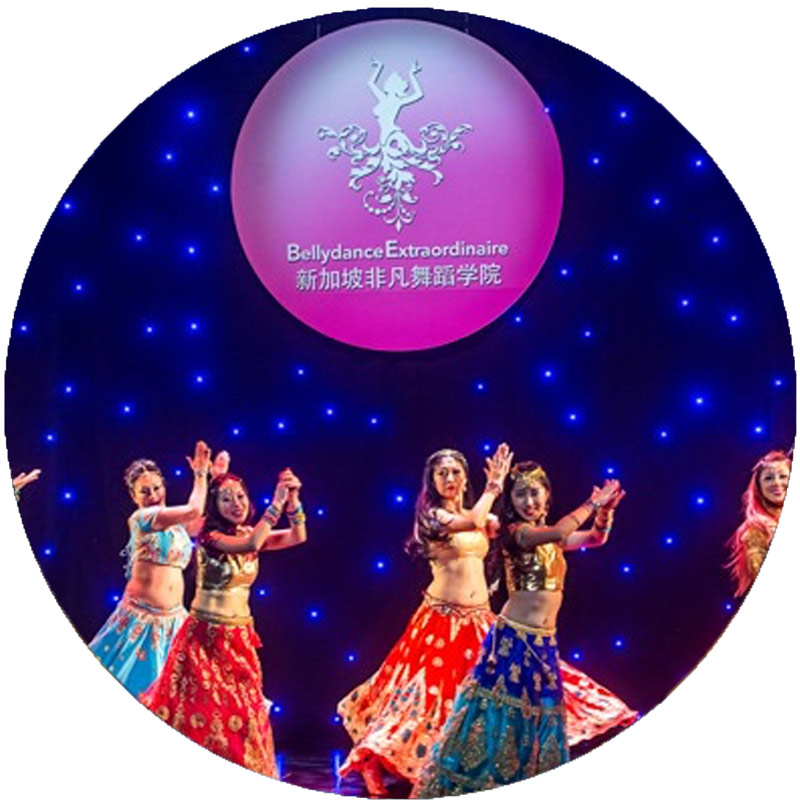 Bollywood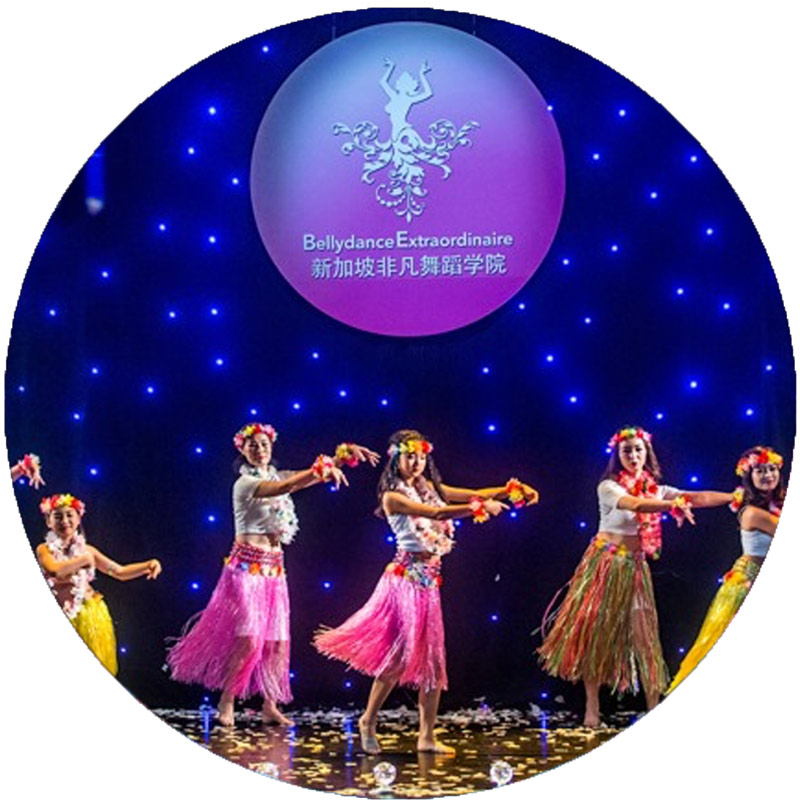 Hawaiian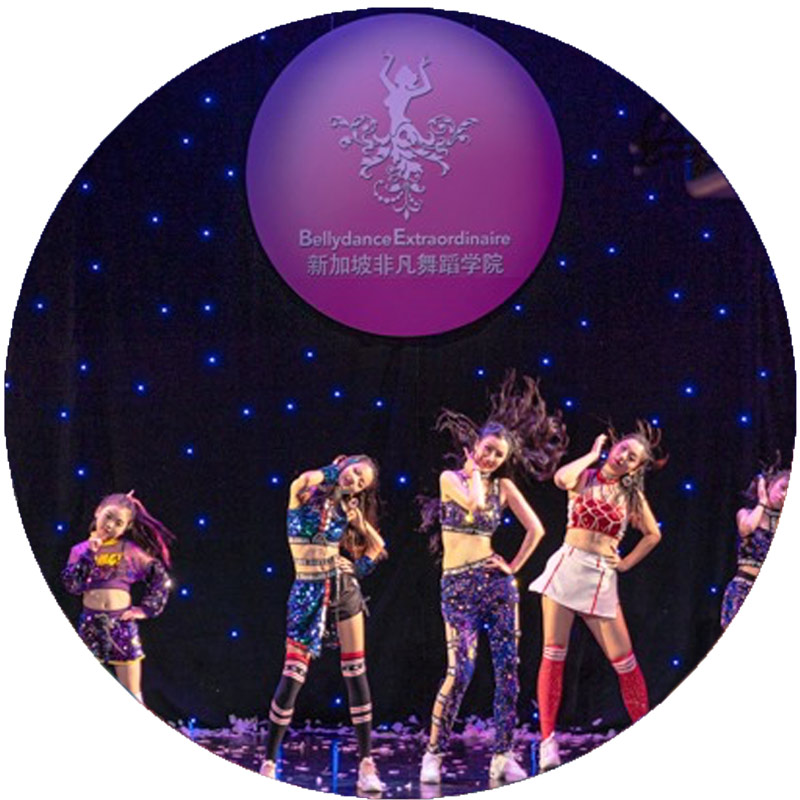 Kpop / Hip-Hop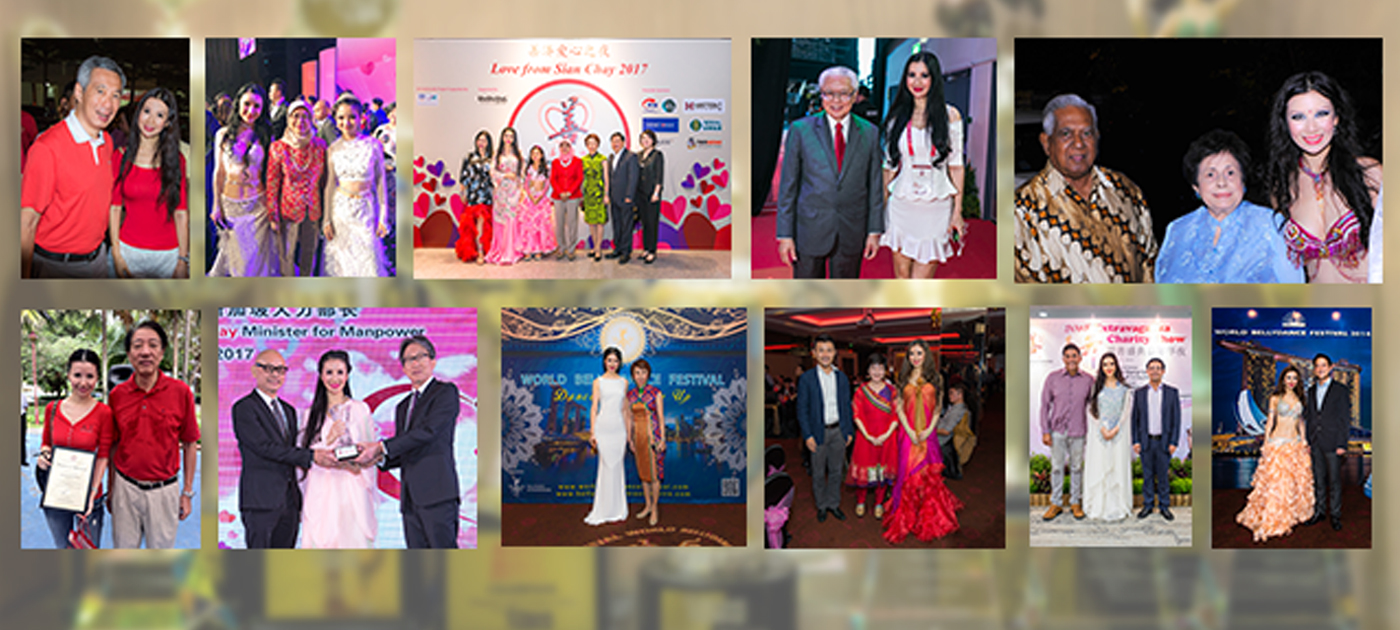 Our Clients & Students say...
Been with school for two years . Loving every minute of it . It's practically my second home as I attend classes 3-4 days a week at least. .Looking forward to many more years with BE, honing my dance techniques together with all the dear friends I met here. Never felt more fit n agile n confident of my body. - Lily L.
Best bellydance school in Singapore!! Great for beginners with no dance experience as well as advanced dancers. Jamila is an amazing teacher with lot of patience! It's like being part of a family here. - Pratima N.
Centrally located venue with awesome award winning Teachers who are dedicated, passionate, Creative and nurturing. There are lots of Performace opportunities to hone your dancing abilities, stage presence, increase your confidence and keep fit at the same time. Love Jamila and the cosy learning studio! - Jacquelyn G.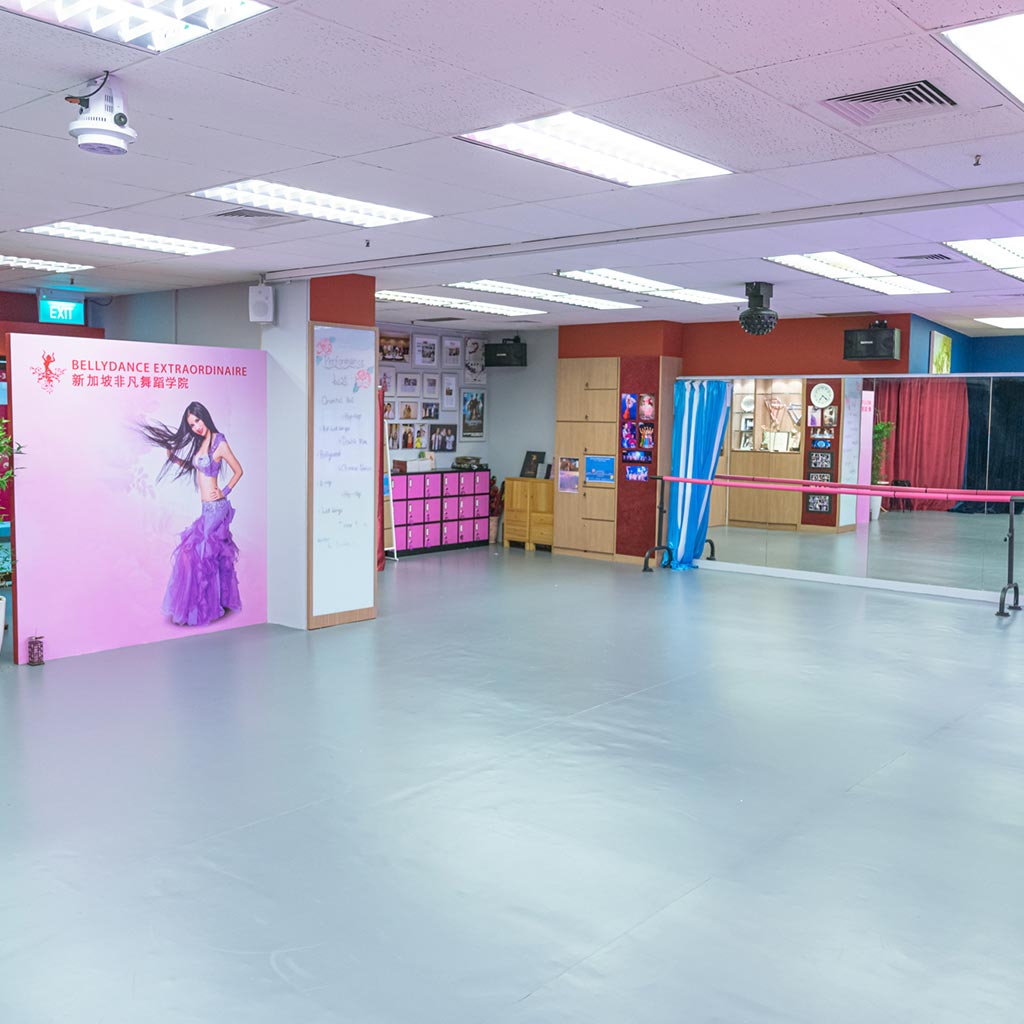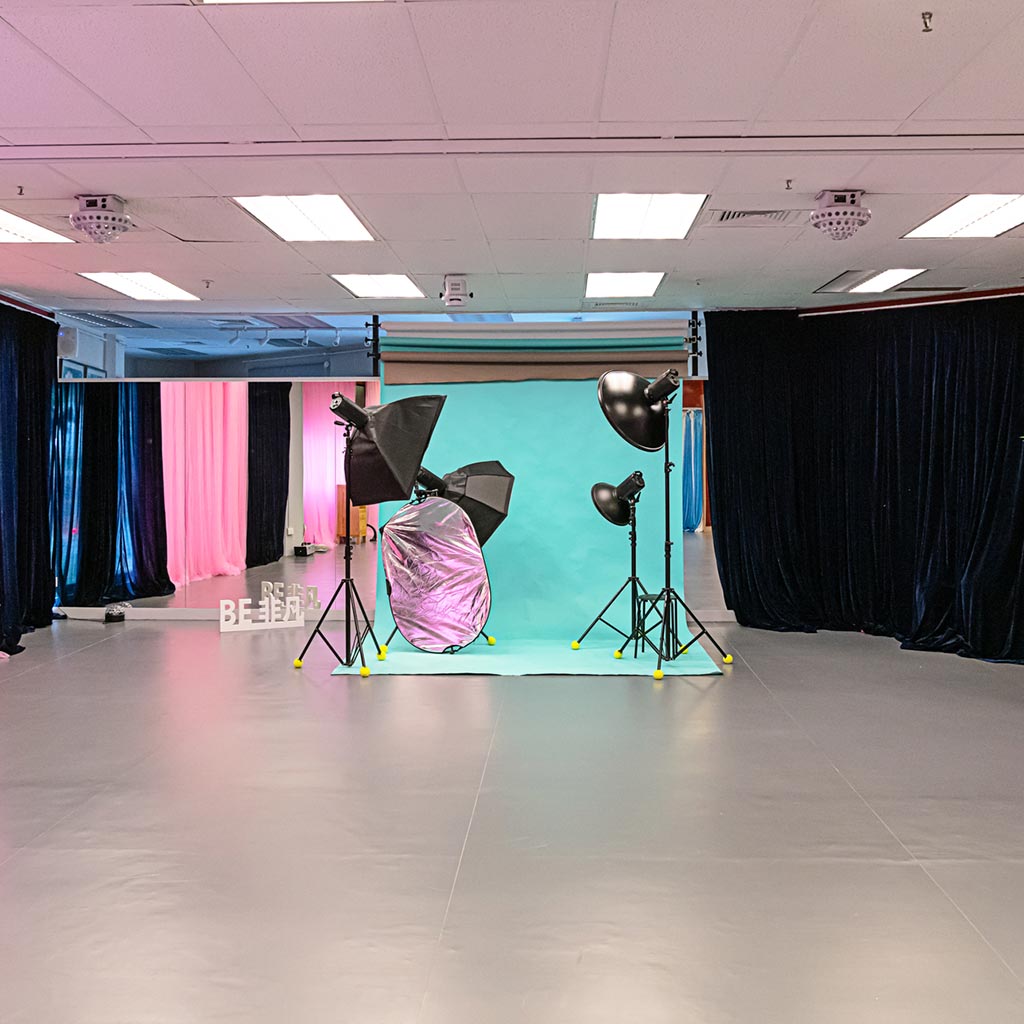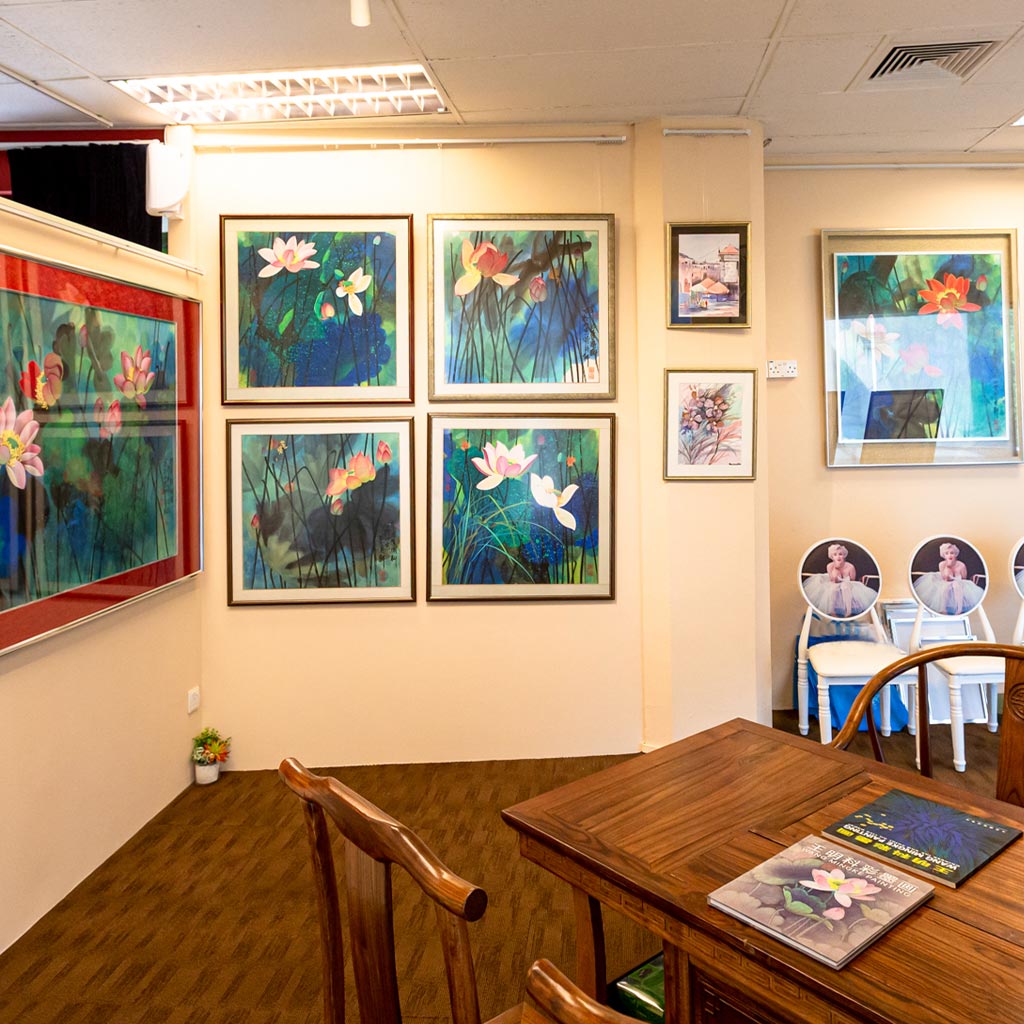 Bellydance Extraordinaire

390 Victoria Street, 03-35/36 Golden Landmark, Singapore, 188061

+65 9126 3420 (Eng) / +65 8333 1583 (中文)

+65 6533 1392

SG91263420