BellyTechnique Program taught by World Belly Dance Champions
Our BellyTechnique Program is designed with newcomers, beginners & dance enthusiasts in mind - combing the best of both techniques & choreography. It's the best and fastest way to learn the essence of bellydancing.

Classes are conducted by our world-champion instructors, students are guided step-by-step from simple to elaborate techniques & combinations.

Learn how to understand different types of Oriental music and improve your mental agility. Adapt your moves easily into beautiful choreographies.

A wide variety of styles will be introduced, from modern bellydance, shaabi, khaleegi, veil dance, to Bollywood & more.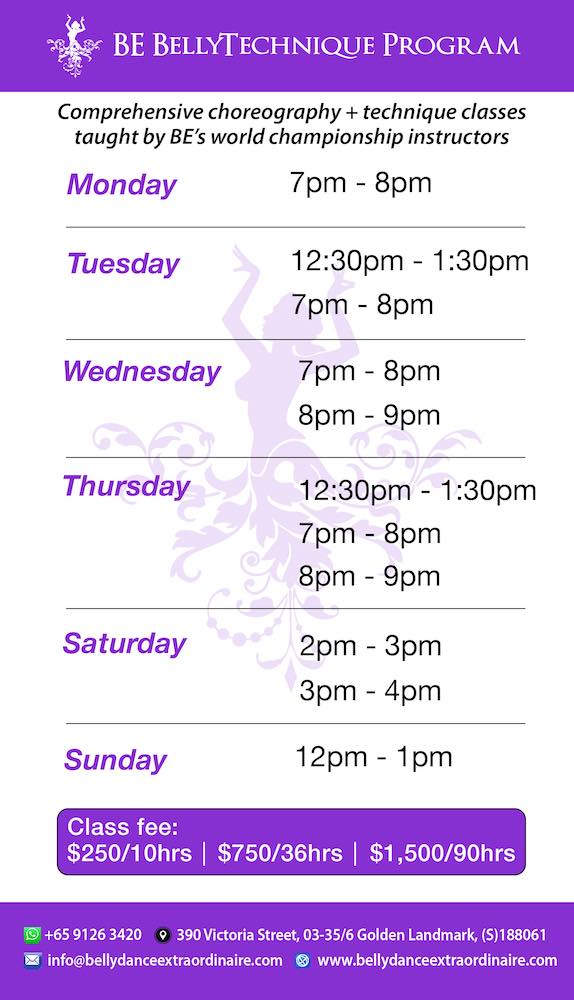 (All days & timing are Singapore-specific, +8 GMT)
Welcome to join ONLINE via live-streaming or IN-PERSON at our studio. Trial class available too!
To register, WhatsApp us @ 91263420 (Attendance by registration only)
Our Classes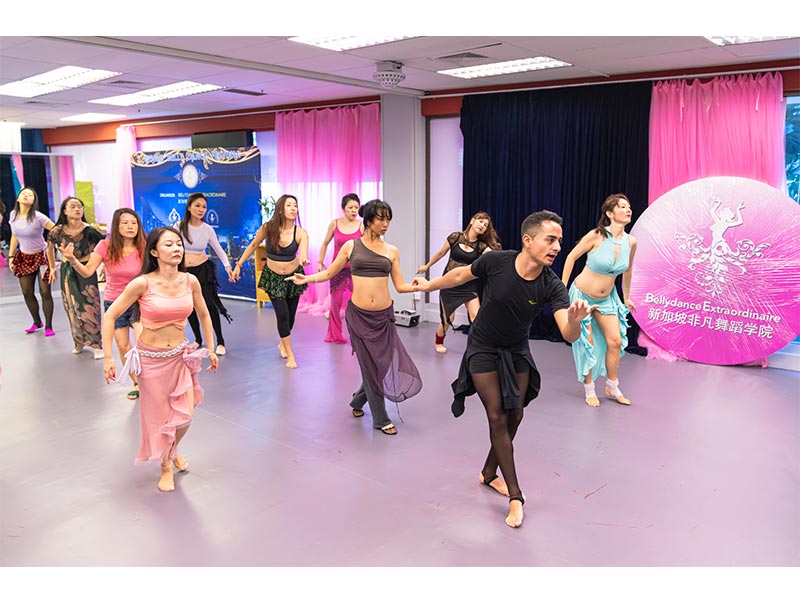 Bellydance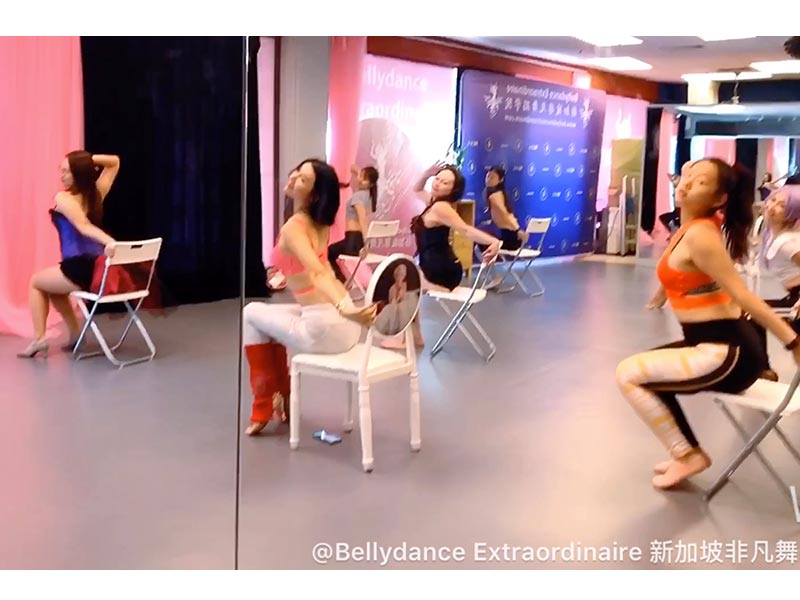 Burlesque / Cabaret
Ballet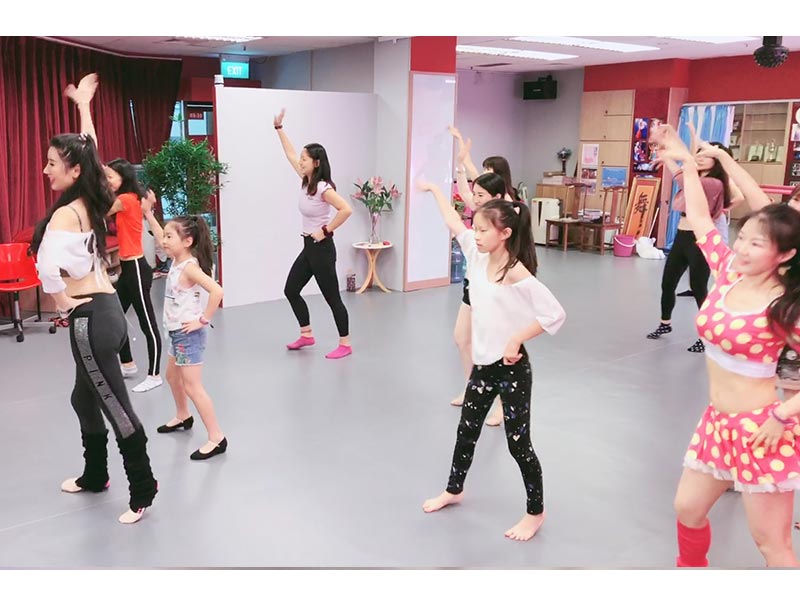 Hip-Hop / Kpop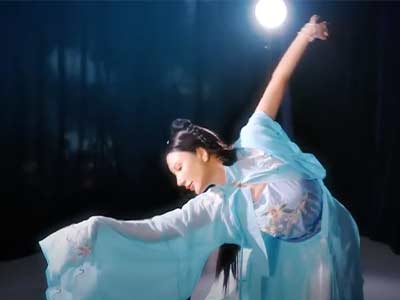 Chinese Fusion Dance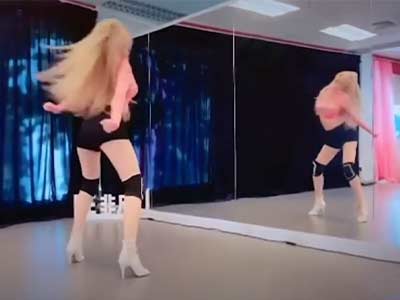 Heels Dance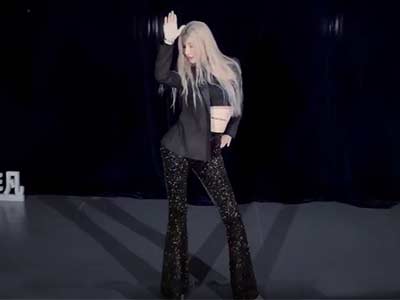 Whacking
Burlesque for Beginners
Burlesque is a fun and sexy dance, perfect for those who want to learn sensual movements and bring out their feminine charm. Burlesque dance classes (techniques & choreography classes) take place on Sundays 2pm to 3pm/ 3pm to 4pm.
Techniques classes introduce you to core movements and execution. Choreography classes feature routines using chairs, feather fans, feather boas, and floor works. Our classes are suitable for students who have little or no dance background as step by step instructions and coaching are provided during classes.
Learn with us and there are many opportunities to perform online!
Contact us @ 91263420 to book a trial class.
Our Dance Styles
To hire our professional dancers for your event, contact +65 9126 3420 (WhatsApp)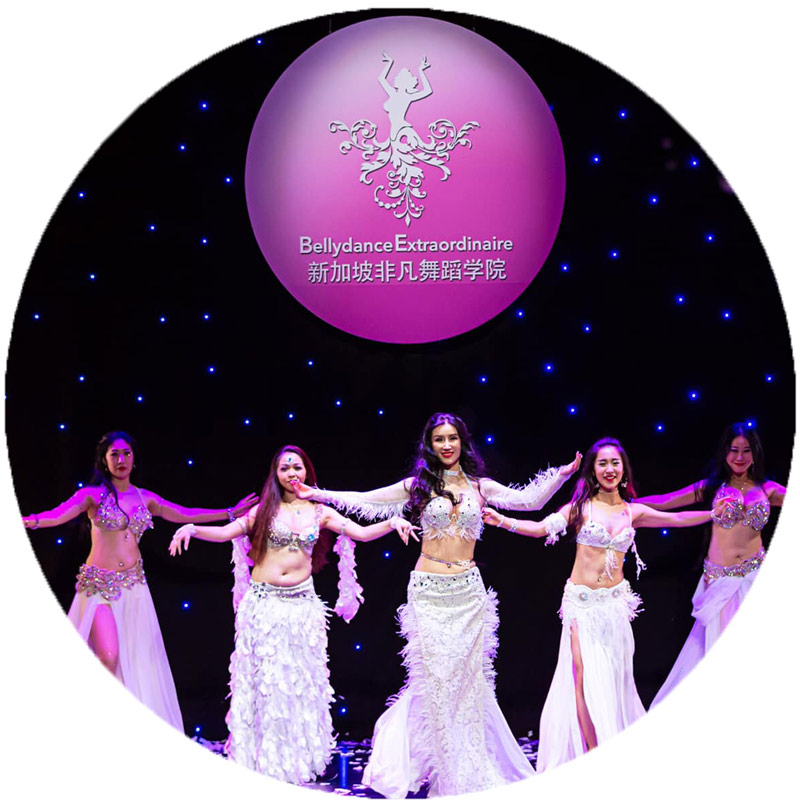 Authentic Bellydance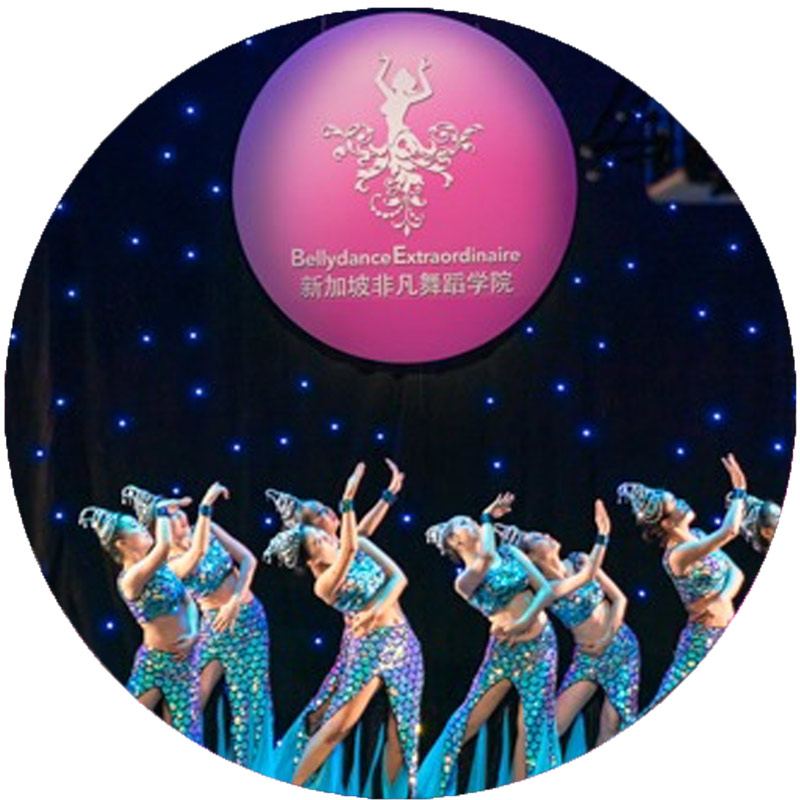 Chinese Fusion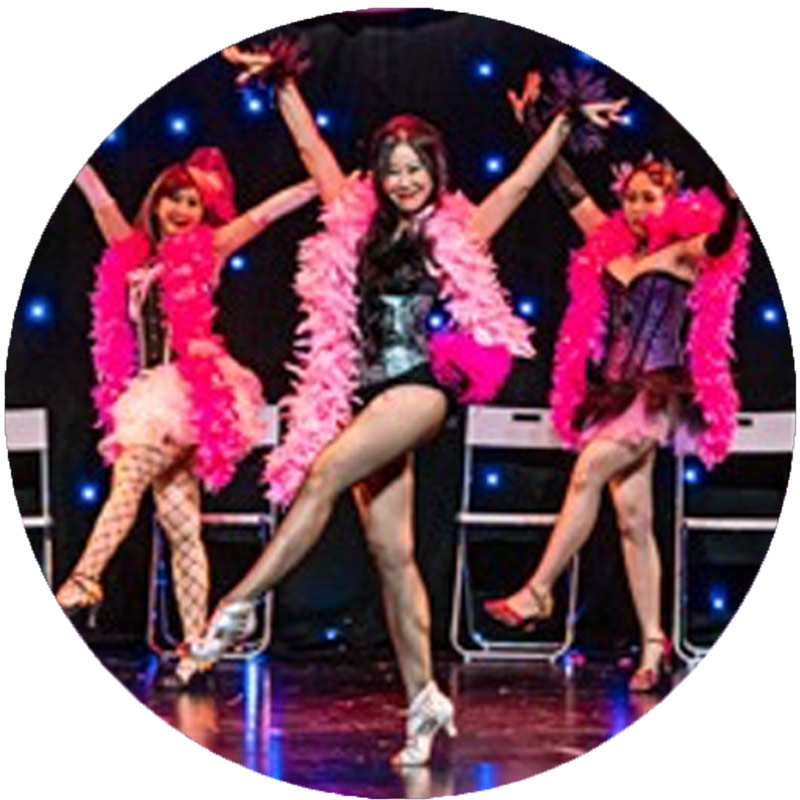 Burlesque / Cabaret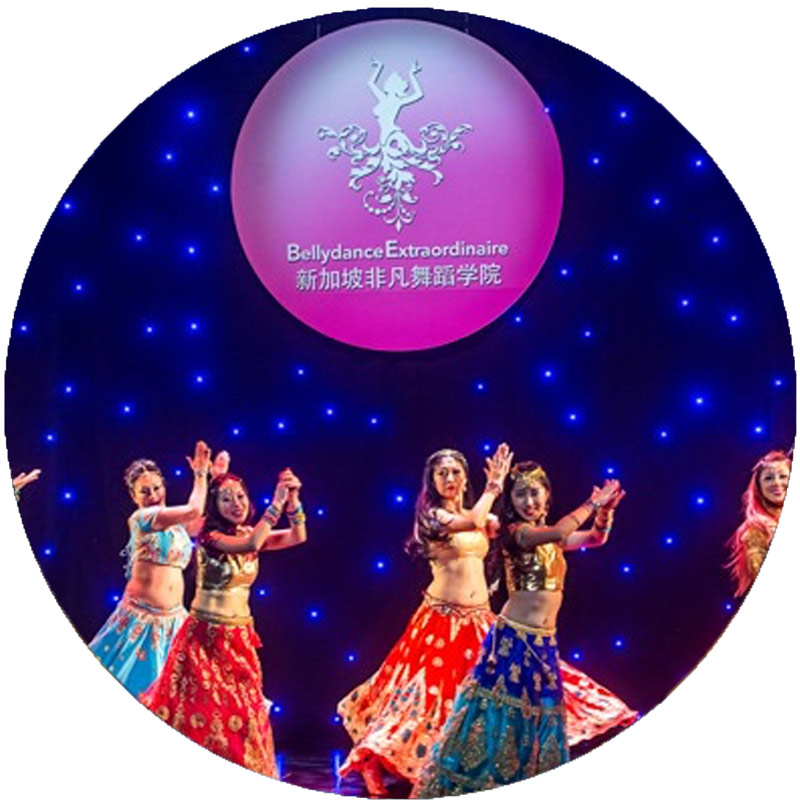 Bollywood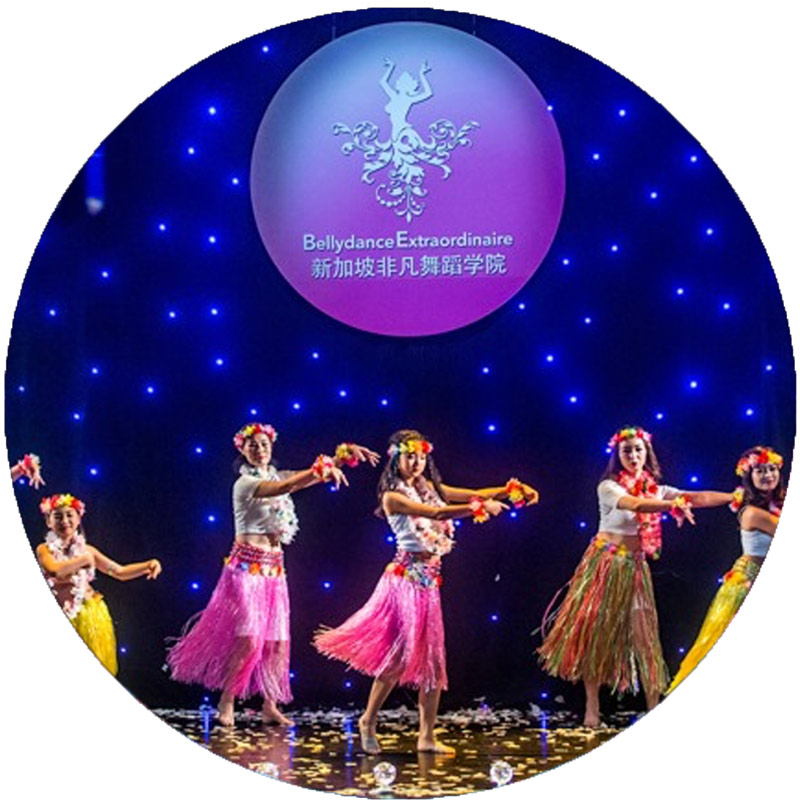 Hawaiian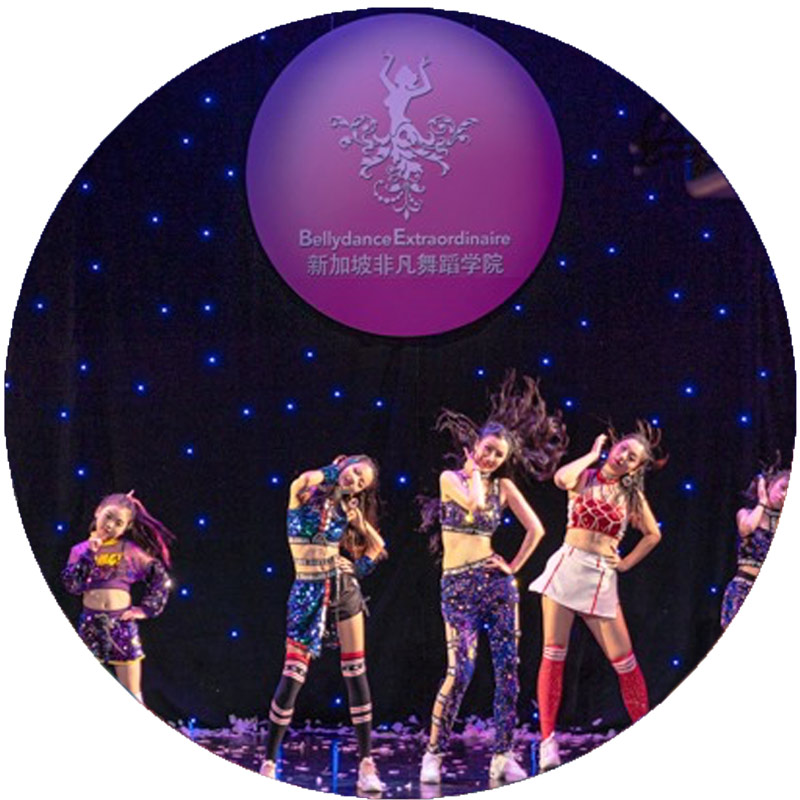 Kpop / Hip-Hop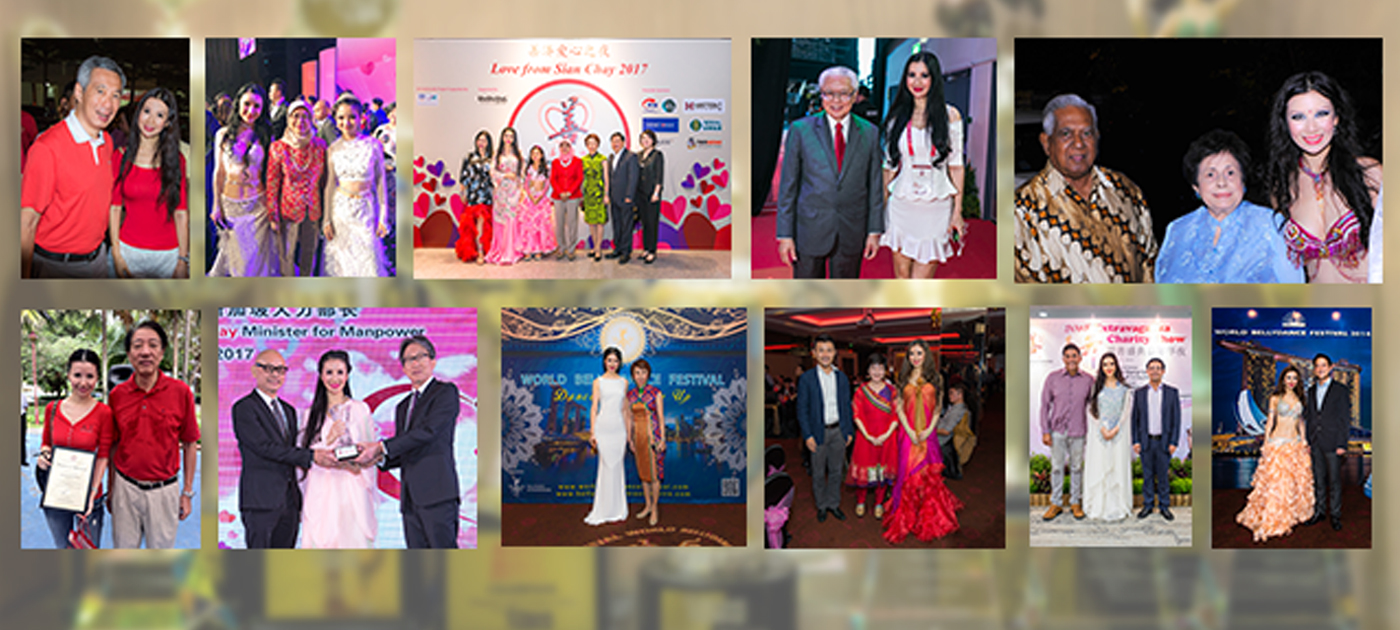 Our Clients & Students say...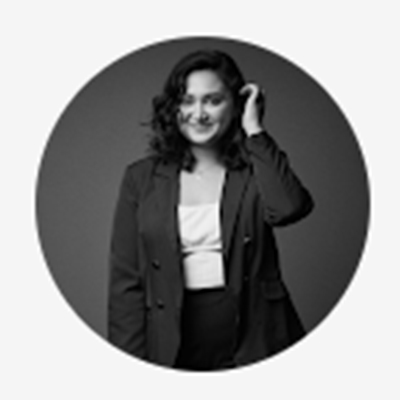 Been taking bellydancing classes with Jamila since early May and I've learnt so much! I have a knee injury and was quite scared to start dancing again, however Jamila is really nice and takes into account my injuries when we're dancing. I recently did 2 one on one choreography classes with Jamila in preparation for my Masters audition and she was very thorough. In just 2 hours we prepared an entire 3+ minute choreography that I am very confident in, despite my lack of abilities (and muscles).

Overall, I would highly recommend Bellydance Extraordinaire to everyone, regardless of experience, age or injuries!! [Dana]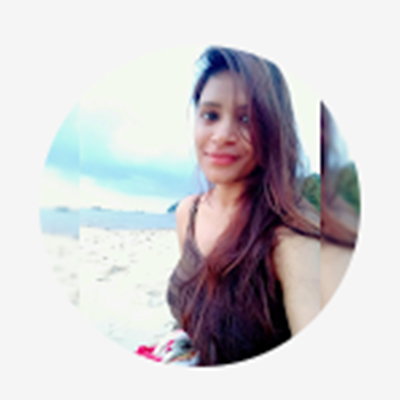 I absolutely love these classes. Jamila is just so amazing, she is a very graceful dancer and a great and patient teacher. Every class, there are new steps and new choreographies. She focuses on every student and makes the classes extemely fun and enjoyable at the same time. She makes you learn beautiful poses. For me, this is like medidation and major stress buster. And must be the best belly dance class in Singapore. I am very happy with my association with this class and will continue to be a part of it. Also, other students are super friendly and fun to hang out and dance together with :) i wish i could give more than 5 stars. [Preeti]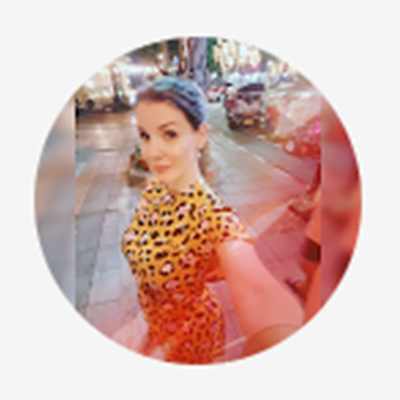 High-quality and exciting dance classes! I 100% recommend Jamila! She is such a fun and caring instructor while being really attentive to each student's form, posture and varying dance abilities. Bellydance Extraordinare is also really good at connecting dancers socially, and it is is such a wonderful group of ladies! [Sara]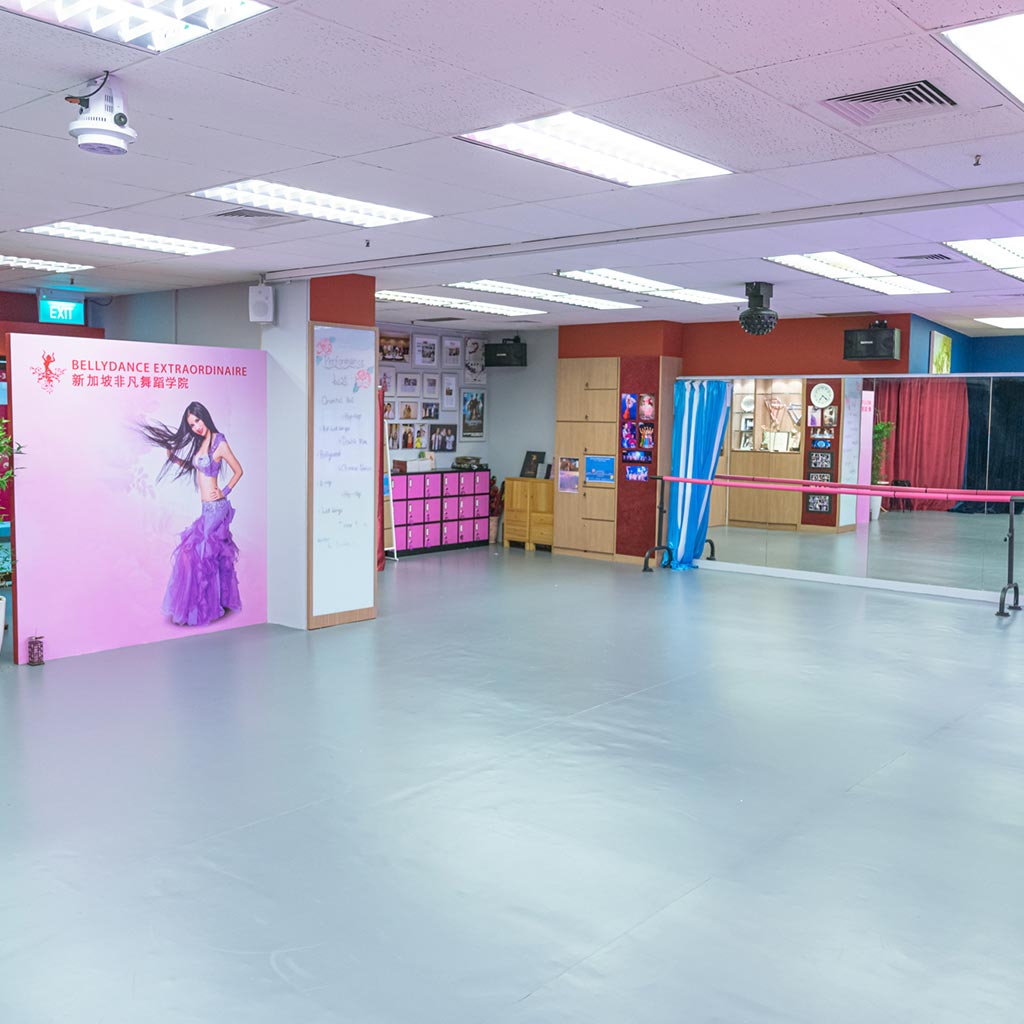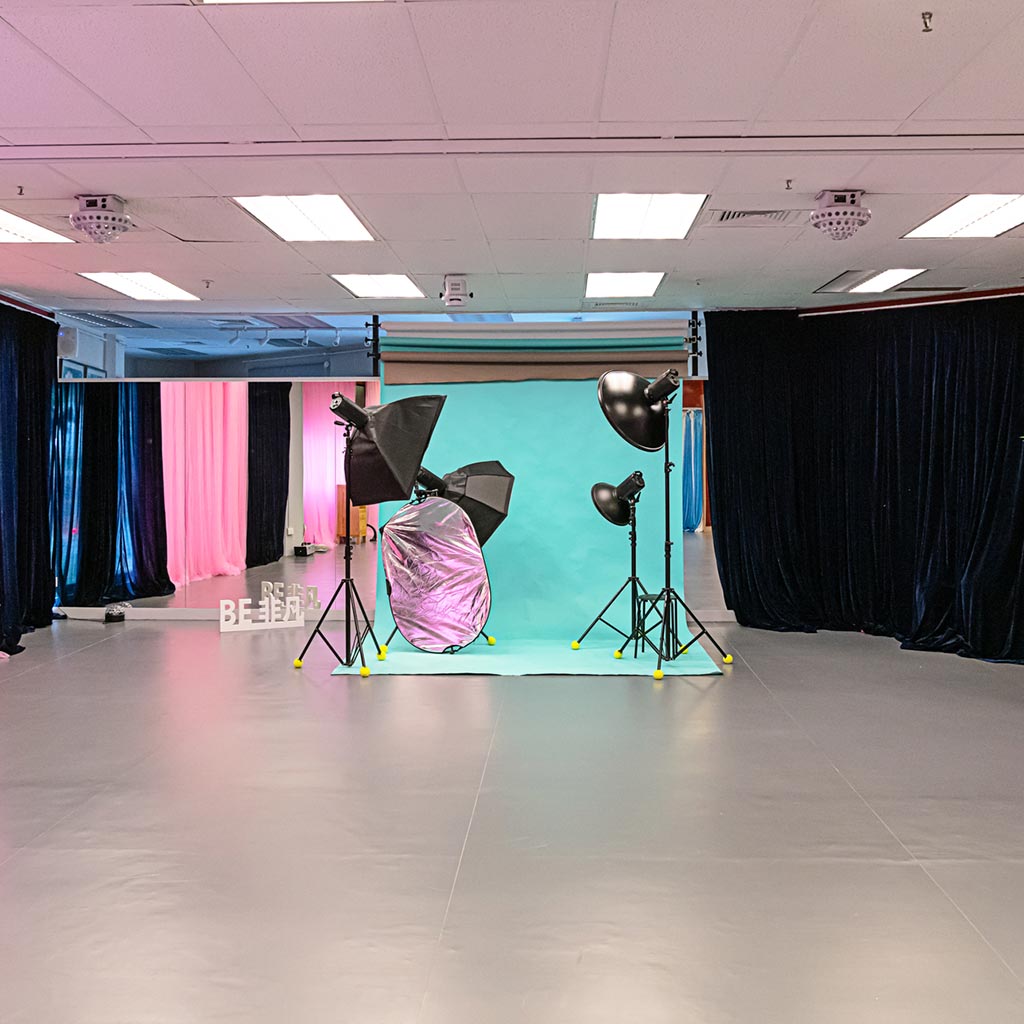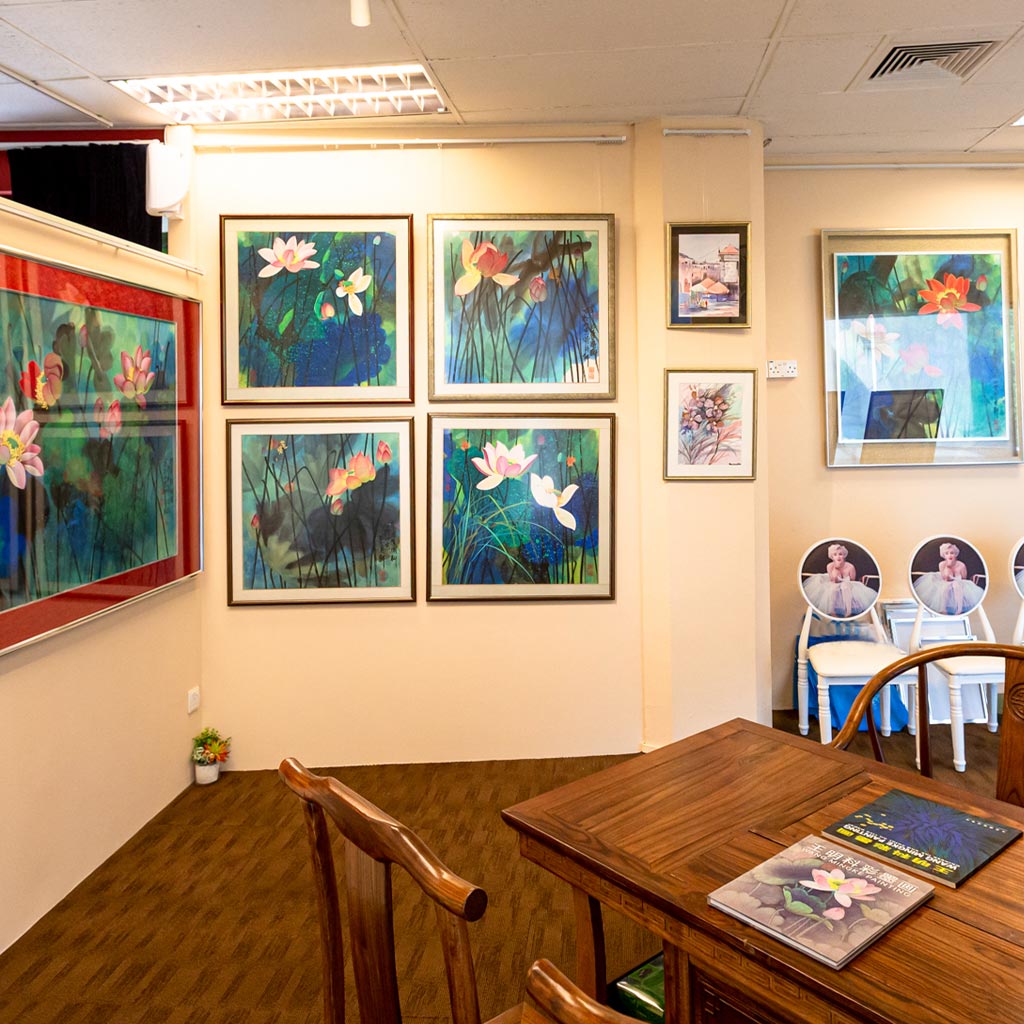 Bellydance Extraordinaire

390 Victoria Street, 03-35/36 Golden Landmark, Singapore, 188061

+65 9126 3420 (Eng) / +65 8333 1583 (中文)

+65 6533 1392

SG91263420