Flexibility & Core Training
Flexibility & Core Training classes by Instructor Keith. He is a Registered Yoga Teacher (RYT), with over 200 hours of training from an approved Registered Yoga School (RYS) in India. Keith will be guiding students on how to stretch and train your muscles for dance movements like spilts, backbends, and more. This lets students perform your moves fully, beautifully, and minimizes injury.

Every Thu 5.30pm-7pm & Sat 2pm-3.30pm.

Extremely beneficial class for dancers to train, stretch and strengthen their bodies - Register your interest @ 91263420 or book using the buttom below.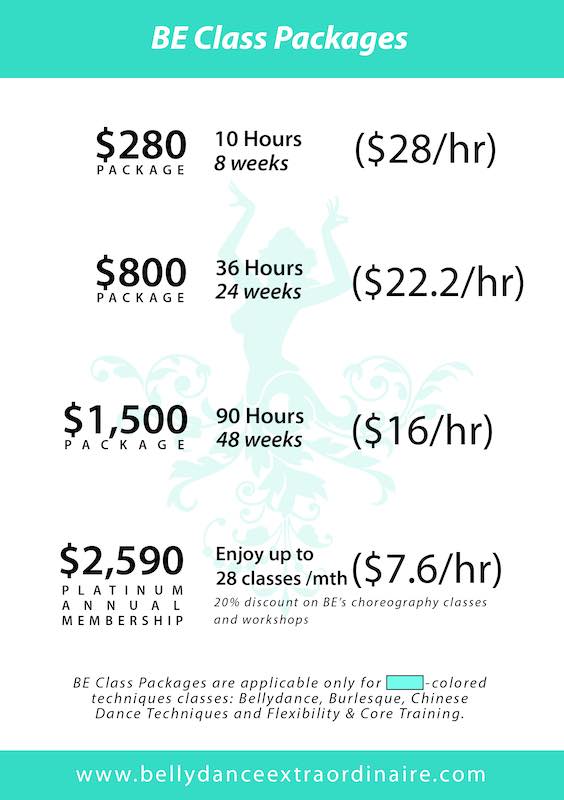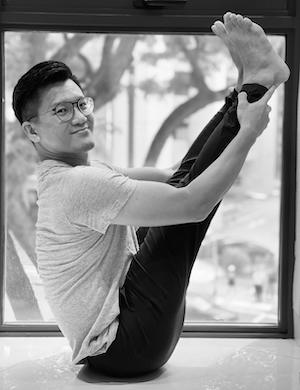 About Keith:
I am passionate about yoga and embarked on the journey to continuously deepen my practises. Through my own years (over a decade) of refinement, practice and education I believe Yoga can be for everyone. Whether you are looking to gain core strength, flexibility or improve your overall fitness. Yoga is a great addition to any lifestyle or exercise regimen.

In a nutshell, yoga and dance share many similarities: in some ways, they are both rooted in elongating and aligning the body, with symmetry, balance, and strength finding homes both on the mat and on the dance floor. Yoga poses can help dancers maintain their flexibility and balance, keeping the body open and muscles engaged, as well as unwind tight spots to improve overall range of motion. In short, yoga complement dance moves and help in linking breath to movement, increase body awareness and alignment, and increase strength and flexibility.

As a yoga instructor, I aim to share my knowledge and experience to provide students with clear alignment instruction, to support growth and ensure a safe practice for everyone.

Bellydance Extraordinaire

390 Victoria Street, 03-35/36 Golden Landmark, Singapore, 188061

+65 9126 3420 (Eng) / +65 8333 1583 (中文)

SG91263420