Burlesque
Burlesque a fun and sexy dance, perfect for those who want to learn sensual movements and bring out their feminine charms.

Suitable for students without dance experience. Students are provided with opportunities to participate in our online performances.
Contact us @ +65 9126 3420 for classes!

We are located next to Bugis MRT: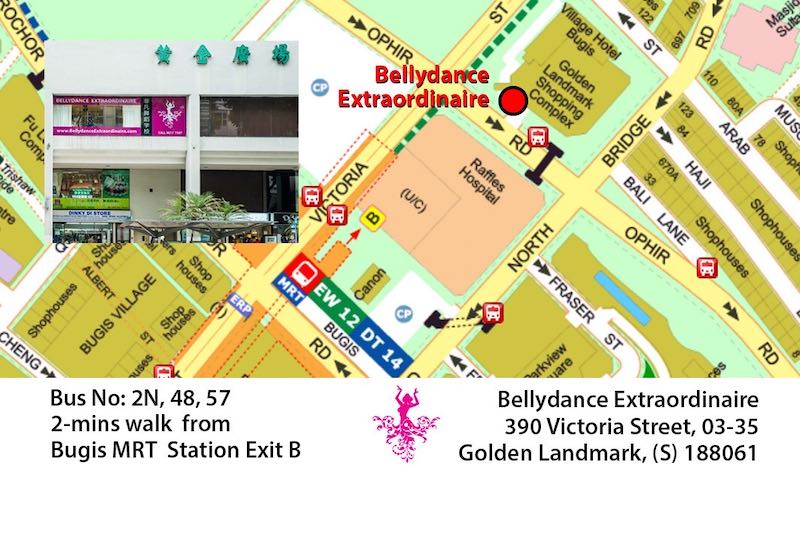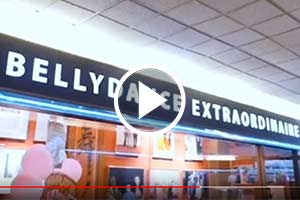 Burlesque Techniques Classes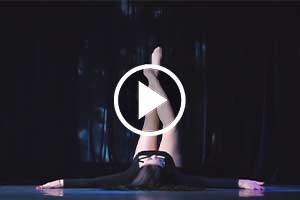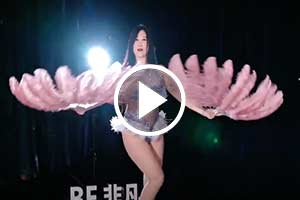 Burlesque Choreography Classes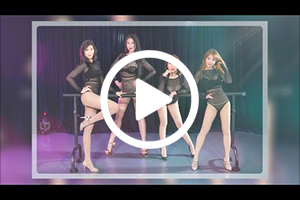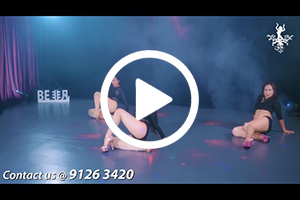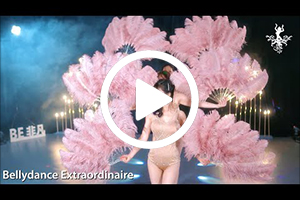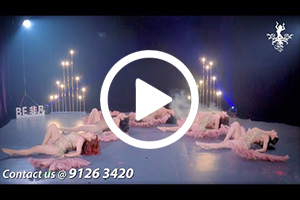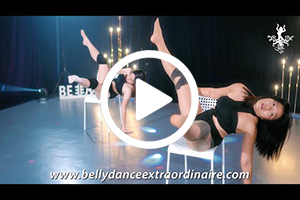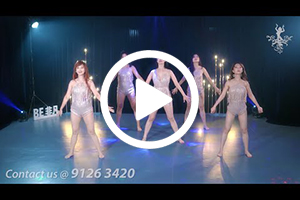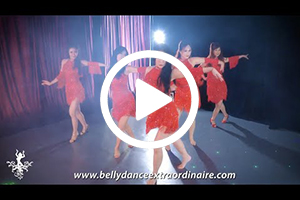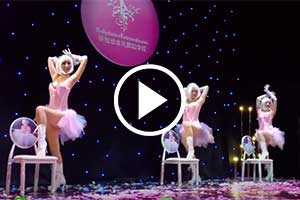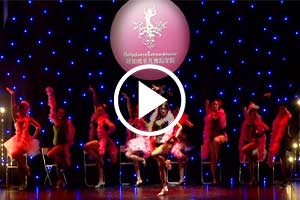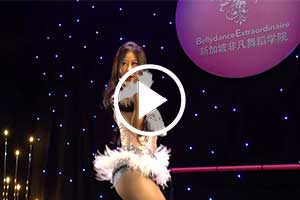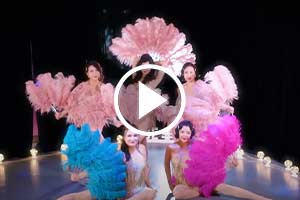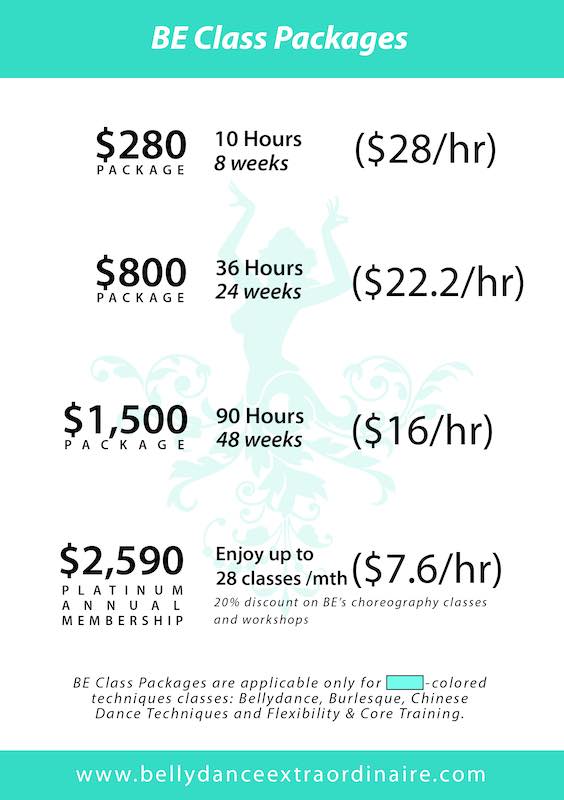 About our Instructor
YING YING
Ying Ying began dancing (Burlesque and Exotic Pop) in 2010 and start professional training in Belly Dance in 2013.
"Dancing is beyond fitness, it is a form of art; a role you step into when the music starts. You express haughtiness, desire, joy, grief, love and hope through your movements, expression and mood to draw your audience into the song, into your story."
Awards:
Nagwa Fouad Cup International Bellydance Competition 2016 - South Korea
- Silver Award, Professional Solo Fusion
Nagwa Fouad Cup International Bellydance Competition 2016 - South Korea
- Grand Award Champion, Professional Group Oriental
Golden Sands, International Bellydance Festival & Competition 2013 - Singapore
- 1st Runner Up, Group Drum Solo
"So you think you can dance, Groove" 2012 - Singapore
- 1st Runner Up, Exotic Dance Group Category
Bellydance Extraordinaire

390 Victoria Street, 03-35/36 Golden Landmark, Singapore, 188061

+65 9126 3420 (Eng) / +65 8333 1583 (中文)

SG91263420