Miss World 2018 Coronation Night
Miss World 2018 Coronation Night
Bellydance Extraordinaire Founder and Organizer of the World Belly Dance Festival, Jamila, was invited as a Grand Finalist Judge for the Miss World Singapore 2018 Grand Coronation Night.
Congratulations to Bellydance Extraordinaire for being invited to perform at the event's Opening Dance Show. Bringing Oriental Dance to a new level for the world to see! In addition, overwhelming response were made towards the performance.
We welcome dance lovers to join us at Bellydance Extraordinaire! Increase beauty and health, self-confidence and widen your circle of friends. Enjoy the sisterhood on this remarkable journey.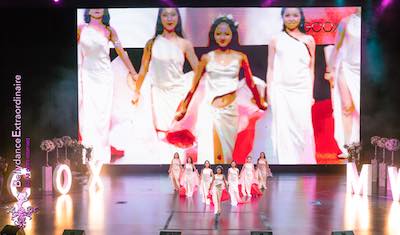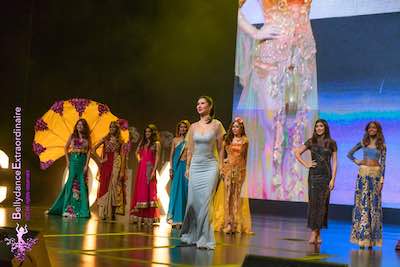 Click on this link to view more at our Facebook page:
Contact:
WhatsApp: 91623420
info@bellydanceextraordinaire.com
www.bellydanceextraordinaire.com
Bellydance Extraordinaire

390 Victoria Street, 03-35/36 Golden Landmark, Singapore, 188061

+65 9126 3420 (Eng) / +65 8333 1583 (中文)

+65 6533 1392

SG91263420