Love D' Charity Dinner 2018
Bellydance Extraordinaire was invited to make the Opening Dance for "Love D' Charity Dinner 2018" last night. Guests include Mr Heng Chee How, Senior Minister of State for Defence, Mr Toh Soon Huat, Chairman, Sian Chay Medical Institution and other distinguished guests.
In recognition of the effort by Bellydance Extraordinaire over the past years in supporting charity events and presenting numerous beautiful and exciting dance performances to promote Oriental Dancing, the school received a Certificate of Appreciation, presented by Mr Heng.
As the largest Oriental Dance school in Singapore, Bellydance Extraordinaire provides many opportunities for young talents to to gain recognition and shine on the public stage.
Show your inner beauty and lead a confident, healthy, happy lifestyle with Oriental Dancing!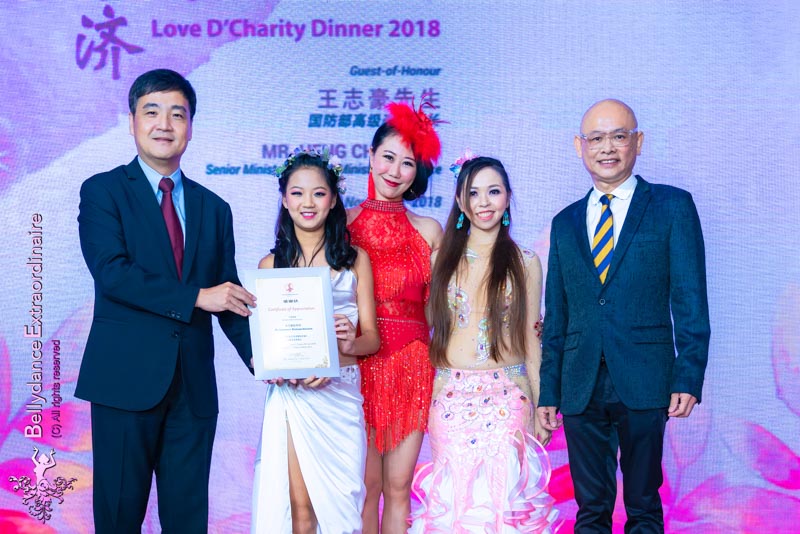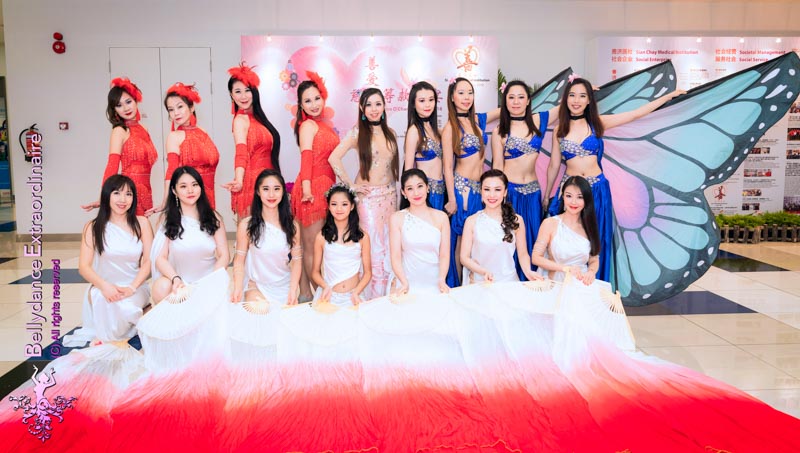 Free trial class available for this month! Welcome to join our sisterhood! Contact us:
WhatsApp: +65 91263420
WeChat: SG91263420
info@bellydanceextraordinaire.com
www.bellydanceextraordinaire.com
www.bellydanceextraordinaire.blogspot.com
Bellydance Extraordinaire

390 Victoria Street, 03-35/36 Golden Landmark, Singapore, 188061

+65 9126 3420 (Eng) / +65 8333 1583 (中文)

+65 6533 1392

SG91263420